Air Conditioners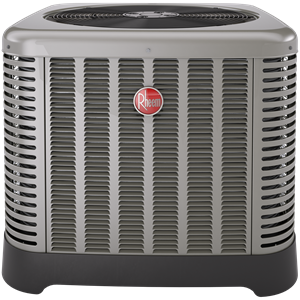 Rheem Air Conditioners cool the hottest days with reliability you can count on year after year.
Geothermal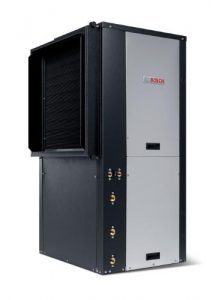 Geothermal heating and cooling systems take advantage of the stable temperature underground using a piping system, commonly referred to as a "loop."
Thermostats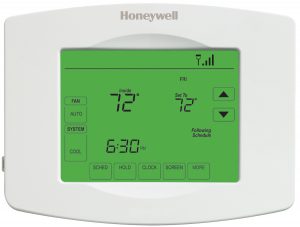 Honeywell easy-to-read, easy-to-program thermostats give you precise control over your homes temperature.
Humidifiers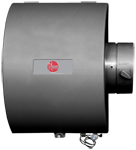 In wintertime and in hot, dry climates, Rheem family of whole home humidifiers add moisture to dry indoor air, making it more comfortable.
Air Cleaners

Air cleaners can remove up to 99.98% of airborne allergens from the filtered air in your home.
Garage Heaters

Perfect for shops, utility buildings, garages, and storage sheds, the Garage Unit Heater can be installed in low profile buildings.
Brands
Rheem, Mitsubishi, Bosch
Products
Furnaces, Air Conditioners, Thermostats, Mini Splits, Heat Pumps, Air Cleaners, Humidifiers, Garage Heaters, Geothermal
Areas Serviced
Berlin and surrounding areas